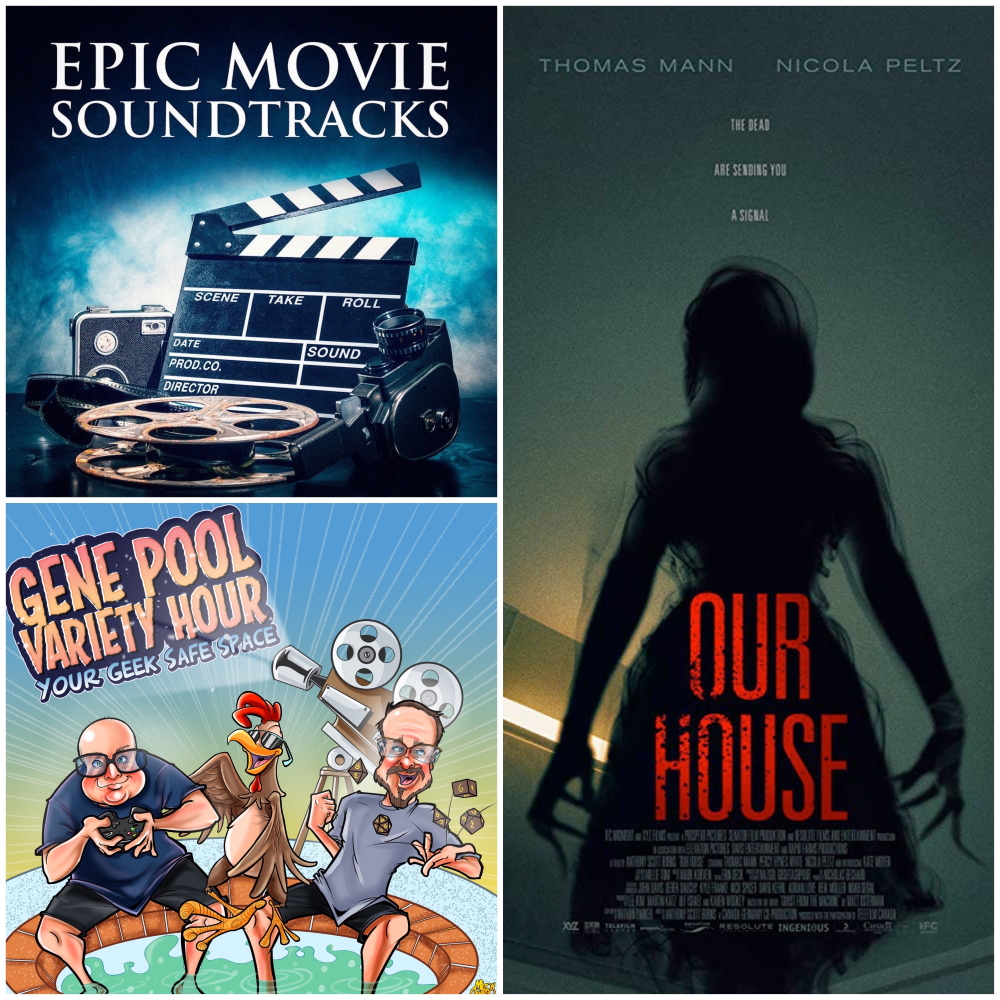 Check out our recorded livestreams over at https://youtube.com/channel/UCIio-XgcbsKcdPRaljufXYQ!
We made it to episode 50! And Connor turns 25 this weekend! PARTAY!!!!!
This week's Geek Question of the Day is: If you were in an action movie as the star, what song would be your Montage scene, your final battle scene, and what would be your one-liner from the big fight? I kind of geeked out on this one... Thanks for the ideas from the chat peanut gallery! 
In our Roll for Credits segment, we review the 2018 horror(ish) movie, Our House! What happens when science nerds accidentally open up a portal to the paranormal? (And no, I'm not talking about Wyatt and Gary from Weird Science!) Come and listen to see what happens! 
And as always, geekery, video games, and chickens.  
Thanks for listening, and hit us up on Twitter for your thoughts on the episode! Sean streams whatever games he is playing Thursdays at 7:30pm and Fridays at 10:00pm after the podcast stream. Come watch a livestream of the podcast every Friday at 8:00 pm EST at https://www.twitch.tv/genepoolvarietyhour! Hope to see you there! Oh, and we know all the Twitters!
Gene Pool Variety Hour on Twitter at @GPVarietyHour...
Sean:
Connor: